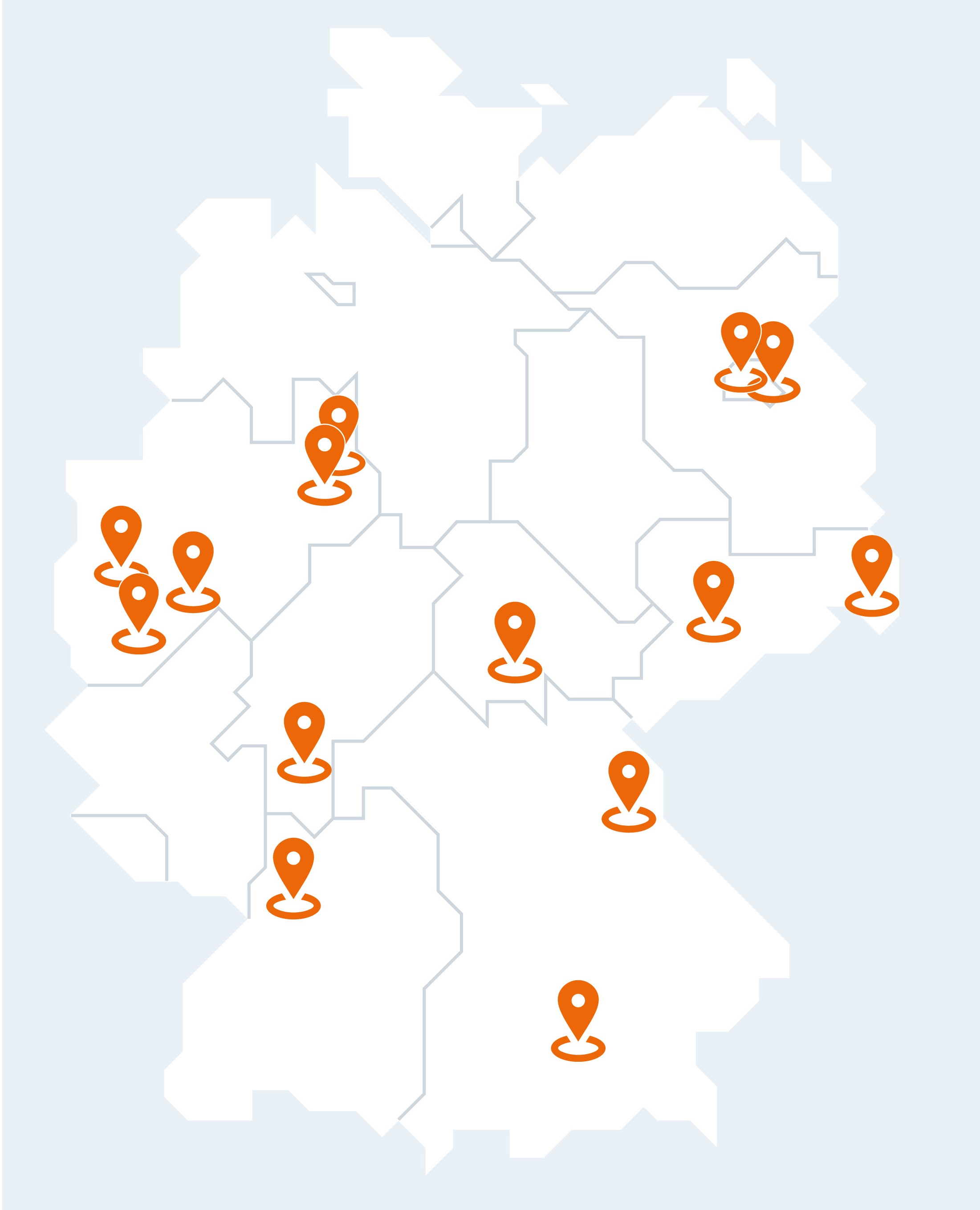 In cooperation with selected universities of applied sciences, the further education initiative »Cybersecurity Training Lab« strengthens the skill development in the field of IT security. Joint research groups open up highly topical subject areas and convey the latest findings in innovative learning scenarios. IT teams and managers from industry and public administration benefit from this compact qualification in high-quality laboratories with up-to-date IT infrastructure. They simulate real threat scenarios, learn their significance and consequences, and study suitable solution concepts practically in their use and efficiency. The Federal Ministry of Education and Research (BMBF) supports this initiative with € 6 million annually.
Course participants can specialize in the following thematic areas:
Industrial manufacturing / Industry 4.0
Critical infrastructures / Use cases for energy and water Infrastructures
High-security and emergency-response facilities
Internet security and IT forensics
Software quality / Product certification
Embedded systems, mobile security and the internet of things
For more information, click here.
Please find our Selected Trainings below. On Request, we are happy to offer additional Online-Trainings for English speaking groups. Please contact us here.