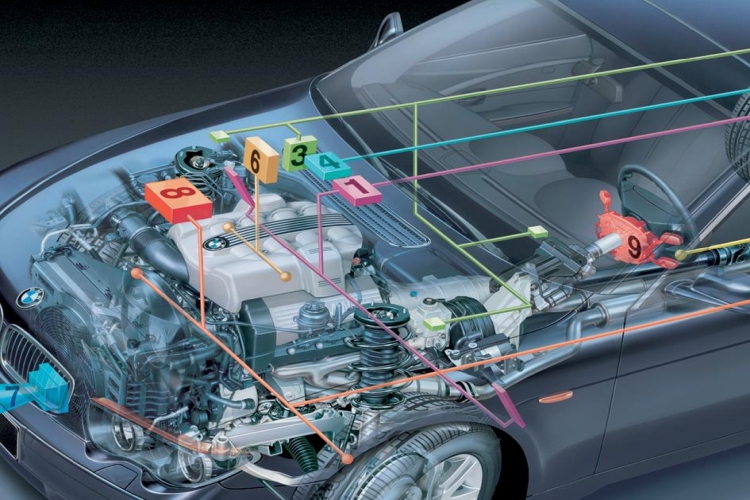 The challenge: IT security risks due to increasing connectivity of vehicles

New functions in vehicles are increasingly created through networked connections of control devices both interconnected between devices and with other external communication partners. As this new complexity also creates new possibilities for attacks on the safety of traffic participants, their privacy or on the business model of vehicle manufacturers, IT security aspects must be incorporated into vehicle development in a target-oriented manner. Thus, an understanding of security needs, attack paths and defense options in vehicles is necessary to implement appropriate early measures.
The solution: Knowing and understanding the risks and solutions for vehicle communication

The workshop first covers the basic cryptographic mechanisms, presenting and discussing them, providing an introduction to the field of IT security in vehicle communication. Based on this, the participants familiarize themselves with the bus systems used internally in the vehicle, evaluating any possible improvements. For the vehicle-external side, examples of future V2X communication are considered and discussed in terms of risks and opportunities. This builds a fundamental understanding of the current problems, future risks and typical solutions to increase IT security in vehicle communication.