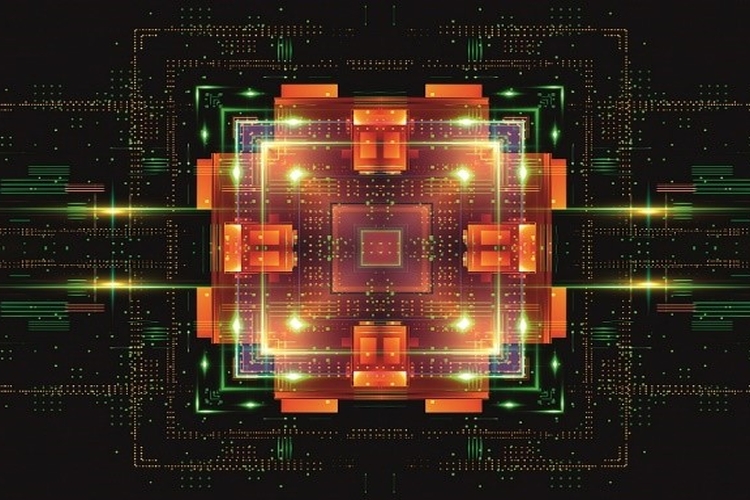 The challenge: Quantum computers break many of today's standard IT security procedures
Just imagine that all the security measures of our IT systems are undermined from one day to the next. Hackers have access to virtually every networked information system and can manipulate data at their own discretion. The consequences of such a scenario are dramatic.

IT security today is based on problems that cannot be solved by an ordinary computer, or only with a disproportionately large amount of effort. This principle forms the basis of the modern communication society. If, however, a so-called scalable quantum computer can be constructed, many of these processes will be vulnerable and security as we know it today will no longer be possible.

The solution: Evaluating the hazard situation and introduction to quantum resistant methods
Assessing the threat situation and introducing quantum-resistant processes. Particularly in areas with a long deployment period, such as critical infrastructures or official deployment scenarios, it is important to be aware of the possible threat situation in the future in order to be able to take proactive measures today.
In the module, participants will learn how a quantum computer works and get an overview of the challenges for IT security. In particular, the participants will be able to evaluate current developments in this field in a well-founded manner. The module is rounded off with an introduction to so-called post-quantum processes, which will also be secure in the future.