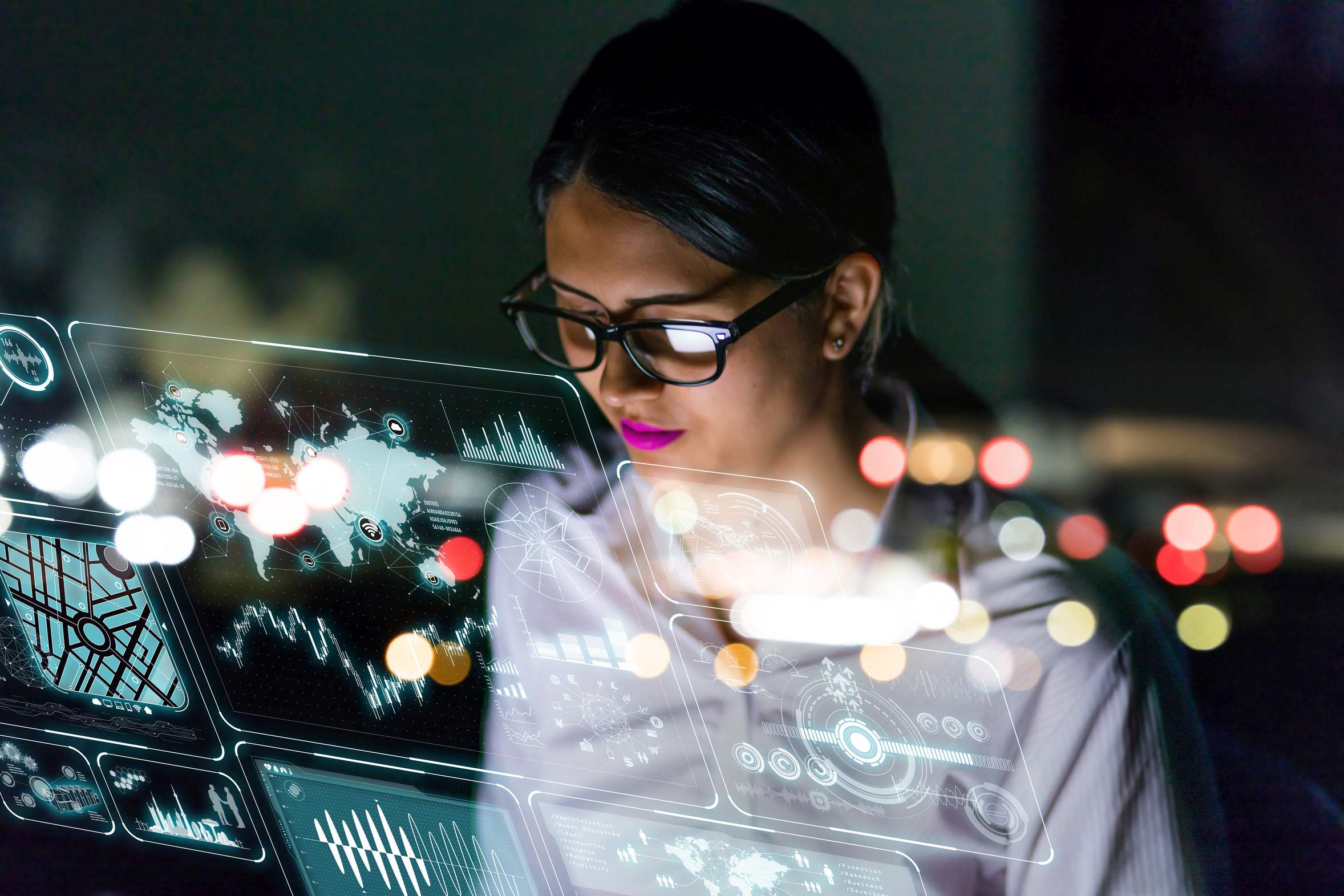 The challenge
Security in modern IT systems can be established through a variety of mechanisms. The most common ones include firewalls, malware scanners, authorisation, and authentication. Depending on the nature of the respective system, suitable mechanisms are implemented, and their effectiveness must be tested.
The solution
Testing must be carried out to ensure the effectiveness of the security mechanisms used.
The course teaches test methods and concepts for testing common security mechanisms. Basic conceptual and technical knowledge is imparted, which is illustrated by means of concrete examples. In this way, the participants can try out the test methods of the security mechanisms during an attack on an IT system. In the process, characteristic vulnerabilities are exploited, and at the same time methods are taught to identify and close them.
Your advantages at a glance
After the seminar you will be able to
Implement security mechanisms and apply testing methods for common security mechanisms.
This seminar offers you
A systematic introduction to testing security mechanisms
Learning from practical examples
An opportunity to try out your new knowledge in a simulated scenario.